Bexhill to London City Airport
Bexhill to Airport Transfer Services to London, Are you searching for a Cab to London City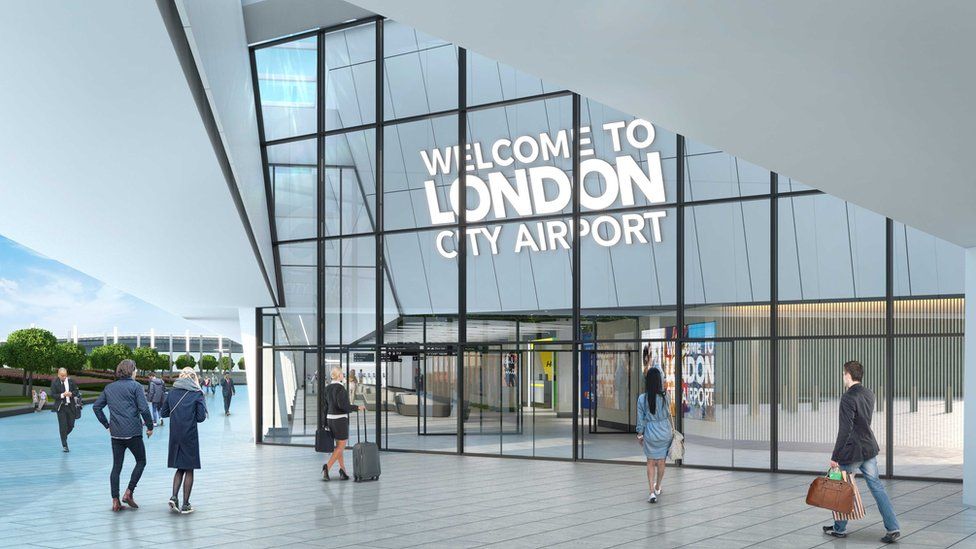 We specialize in Reliable Airport Transfer Services to London city, Taxi Services to London by facilitating smooth Transfers from Bexhill to London City Airport. Our services cater to both Domestic and Commercial customers, ensuring a convenient and effortless experience. With our experienced drivers, you can trust that we will navigate the best routes for your journey. we also go from Eastbourne to London City Airport and vice versa
Our main objective
Our main objective is to make your arrivial to London City Airport or Departure from London City Airport as easy as possible. Utilizing advanced tracking apps, we closely monitor your flight to stay updated on any delays or changes. We also do this for Gatwick Airport collections. Upon landing, we promptly establish communication with you, ensuring seamless coordination. On average, it takes approximately 30-45 minutes from landing to reach the arrivals hall.
To provide flexibility, we offer various options for meeting you upon arrival, whether it's at a location of your choice or through direct contact with us.
Customer satisfaction
Customer satisfaction is our top priority, and we strive to exceed your expectations. All our vehicles undergo thorough cleaning before each use, ensuring a Professional and high-quality service. Weather your searching an Airport Transfers from Bexhill to London City Airport or a Cab to London City Airport, choose E Z Taxis Bexhill & Airport Transfers as your first choice. We offer competitive pricing and provide a 5-star London City Airport Transfer Service. Contact us today or to book your Taxi use our online booking page and enjoy a stress-free journey.
London City Airport is an International Airport
London City Airport is an international airport located in the Royal Docks area of London, United Kingdom. It is situated approximately 10 kilometers east of the City of London, hence its name. The airport primarily serves the financial district of London and is known for its proximity to the city center.
Here are some key features and information about London City Airport:
Location:
London City Airport is located in the London Borough of Newham, east of Central London. Its address is Hartmann Rd, London E16 2PX, United Kingdom.
Runways:
The airport has a single runway that is 1,508 meters long, making it one of the shortest runways of any major international airport in the world.
Passenger Terminal:
The passenger terminal at London City Airport offers a range of facilities and services to travelers. It has various check-in desks, security checkpoints, departure lounges, shops, restaurants, and car rental desks.
Airlines and Destinations:
London City Airport serves as a hub for several airlines, including British Airways and Flybe. It offers flights to various domestic and international destinations, including major European cities such as Amsterdam, Dublin, Paris, Frankfurt, and Zurich, among others.
Accessibility:
The airport is well-connected to central London and other parts of the city. It has its own Docklands Light Railway (DLR) station, called London City Airport station, which provides direct links to the London Underground and other transportation hubs. Additionally, bus and taxi services are available for convenient transportation to and from the airport.
Business Travel:
London City Airport is popular among business travelers due to its close proximity to the financial district of London. The airport offers business lounges, conference facilities, and efficient check-in processes to cater to the needs of corporate travelers.
Size and Capacity:
While London City Airport is relatively small compared to other major airports in London, it has been undergoing expansion projects to increase its capacity. It handles over 5 million passengers annually.